Internet Explorer를 사용하면 Chubb.com에 접속이 안되거나 일부 사이트 기능이 원활하게 작동하지 않을 수 있습니다.
최적의 접속 환경을 위해 다른 브라우저로 접속하시는 것을 권장합니다.
X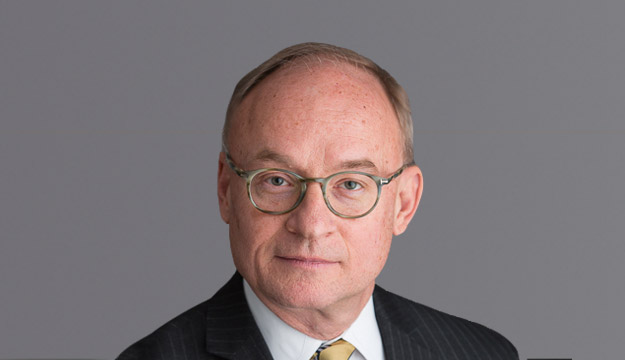 Patrick McGovern, Senior Vice President and Chief Communications Officer
Chubb Group
Patrick McGovern is Senior Vice President and Chief Communications Officer for Chubb. He is responsible for the company's corporate communications and investor relations functions. Among his areas of executive oversight are global brand marketing, corporate advertising, global media relations, financial communications, website and interactive, and employee communications.
Prior to ACE's acquisition of Chubb in January 2016, Mr. McGovern was Chief Communications Officer for ACE, a position he held since joining the company in 2004. He was appointed Senior Vice President, ACE Group, in March 2014.
Before joining ACE, Mr. McGovern served as Chief Marketing Officer for Spencer Trask & Co. from 2001 to 2004. He also served as Managing Director, Investment Bank Marketing & Communications, for JPMorgan Chase & Co. from 1995 to 2001; Vice President, Marketing & Communications, for Chase Manhattan Bank from 1990 to 1995; and Vice President, Communications, for Integrated Resources from 1983 to 1990. He began his career in 1979 as Editor, Corporate Communications, for Prudential Insurance Company of America.
Mr. McGovern holds a Master's in Business Administration degree from Rutgers University Graduate School of Management, and a Master of Arts and Bachelor of Arts from Seton Hall University.