Internet Explorer를 사용하면 Chubb.com에 접속이 안되거나 일부 사이트 기능이 원활하게 작동하지 않을 수 있습니다.
최적의 접속 환경을 위해 다른 브라우저로 접속하시는 것을 권장합니다.
X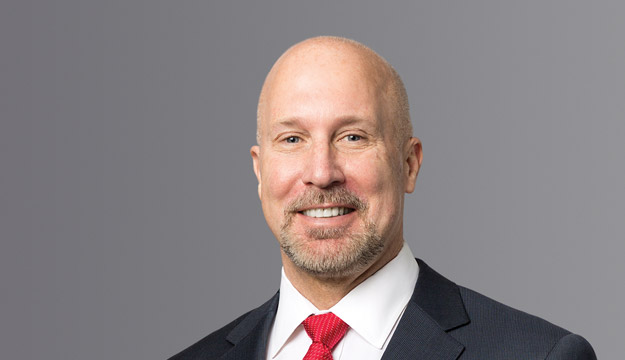 Brad Bennett, Senior Vice President, Chubb Group
President, Combined Insurance
Brad Bennett is Senior Vice President, Chubb Group and President of Combined Insurance. Mr. Bennett leads the agency-based sales arm of Chubb's global personal accident and supplemental health insurance business and is responsible for management and development of this primarily face-to-face business, which has operations in the United States and Canada as well as eight countries in Europe, Asia and Latin America.
Prior to ACE's acquisition of Chubb in January 2016, Mr. Bennett was President of Combined Insurance, a position he held since joining the company in 2012. He was appointed Senior Vice President, ACE Group, in March 2014.
Before joining ACE, Mr. Bennett had been with American International Group (AIG) for 17 years, serving in a number of leadership positions, including Chief Operating Officer and Head of Distribution for Chartis Companies in Japan; President and CEO of AIG Korea from 2009 to 2011; and President and CEO of AIG General Insurance Malaysia from 2005 to 2008. Prior to that, he was responsible for agent and small broker development in 26 countries as Senior Vice President of Agency and Branch Operations, after holding a similar role for the Southeast Asia/Greater China region. Mr. Bennett joined AIG in 1995 as Deputy Regional Agency Executive in Thailand, where he developed captive agency models for Southeast Asian countries. He started his career as an agent with Allstate in the U.S. and held a number of field sales management positions with the company.