Internet Explorer를 사용하면 Chubb.com에 접속이 안되거나 일부 사이트 기능이 원활하게 작동하지 않을 수 있습니다.
최적의 접속 환경을 위해 다른 브라우저로 접속하시는 것을 권장합니다.
X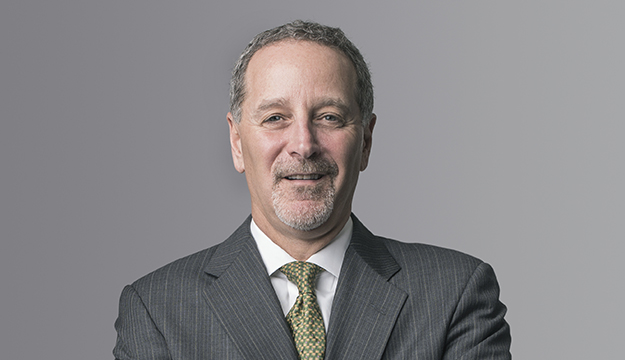 Bruce Kessler, Senior Vice President, Chubb Group
Division President, Westchester
Bruce Kessler is Senior Vice President, Chubb Group, and Division President of Westchester.
Mr. Kessler has executive operating responsibility for the commercial property and casualty insurance business that serves the wholesale and excess and surplus (E&S) market in the U.S. and Canada. His responsibilities encompass strategy, production, product development and management, and P&L performance.
Prior to ACE's acquisition of Chubb in January 2016, Mr. Kessler was Division President of ACE Westchester. He was appointed Senior Vice President, ACE Group, in March 2014.
Mr. Kessler has more than 30 years of insurance industry experience. He joined ACE in 2000 and has held a variety of leadership positions with the company, including Division President, Casualty and Specialty Lines, ACE Westchester; Executive Vice President and Chief Underwriting Officer for Insurance –North America; and Senior Vice President of ACE Tempest Re USA, the company's Stamford, Conn.-based reinsurance company. He has also held senior underwriting positions with American Re-Insurance Company, NAC Reinsurance Company and General Reinsurance Company.
Mr. Kessler holds a Bachelor of Arts degree in Political Science from the University of Delaware.