Internet Explorer를 사용하면 Chubb.com에 접속이 안되거나 일부 사이트 기능이 원활하게 작동하지 않을 수 있습니다.
최적의 접속 환경을 위해 다른 브라우저로 접속하시는 것을 권장합니다.
X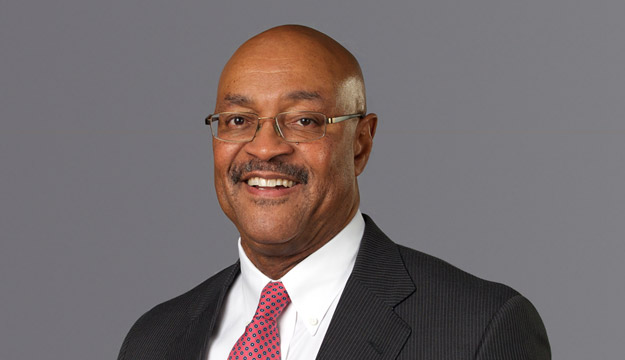 Harold L. Morrison, Jr., Senior Vice President, Chubb Group
Division President, Field Operations, North America Insurance
Harold Morrison, Jr. is Senior Vice President, Chubb Group and Division President, Field Operations, North America Insurance. Mr. Morrison is responsible for the field organization in North America, which includes 48 offices in the U.S. and Canada. He is also responsible for the effective management of regional and branch office functions for the purposes of executing Chubb's North American business strategies locally by delivering a full complement of capabilities and services to its agent and broker distribution partners and managing these important long-term business relationships.
Prior to ACE's acquisition of Chubb in January 2016, Mr. Morrison was Executive Vice President of The Chubb Corporation and served as Chief Global Field Officer and Chief Administrative Officer, responsible for the company's global field organization, worldwide human resources and the company's administrative areas.
Mr. Morrison joined Chubb in 1984. From 2001 to 2003 he was the New York Zone Manager, responsible for its branch operations and the company's relationship with Marsh in the U.S. From 1996 to 2003, he was the Northwest Regional Branch Manager based in Seattle, WA. He has also held managerial roles in Chubb's Department of Financial Institutions Underwriting area, as well leadership positions for Operation Services departments in San Jose, San Francisco and the Warren, N.J., home office.
Mr. Morrison received a Bachelor of Arts degree from Duke University.