Internet Explorer를 사용하면 Chubb.com에 접속이 안되거나 일부 사이트 기능이 원활하게 작동하지 않을 수 있습니다.
최적의 접속 환경을 위해 다른 브라우저로 접속하시는 것을 권장합니다.
X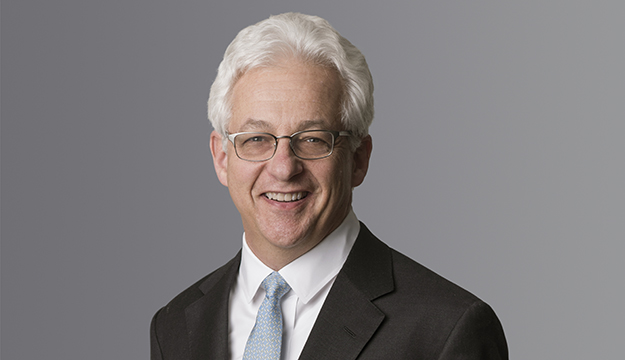 Joseph Wayland, Executive Vice President and General Counsel
Chubb Limited / Chubb Group
Joseph Wayland is Executive Vice President and General Counsel of Chubb Limited. He is responsible for the company's global legal affairs and serves as principal counsel to the CEO, senior management team and board of directors. Mr. Wayland also leads the legal organization that supports Chubb's business operations globally and is responsible for all legal functions, including corporate affairs and securities, litigation, compliance, and regulatory and government affairs. He also serves as secretary to the Chubb Limited Board of Directors.
Prior to ACE's acquisition of Chubb in January 2016, Mr. Wayland was the General Counsel of ACE Limited, a position he held since joining the company in 2013. He was appointed Executive Vice President, ACE Group, in March 2014.
Before joining ACE, Mr. Wayland was with Simpson Thacher & Bartlett, where he worked from 1988 and became a partner in 1994. From 2010 to 2012, he served in the United States Department of Justice, first as Deputy Assistant Attorney General responsible for litigation for the Antitrust Division, and was later appointed as the Acting Assistant Attorney General in charge of the division. Earlier in his career, Mr. Wayland served as a Captain in the United States Air Force.
Mr. Wayland holds a Juris Doctor degree from Columbia University Law School and a Bachelor of Arts degree from Washington University. He also holds a Master of Laws degree in International and Comparative Law from Georgetown University Law School. Mr. Wayland is a Fellow of the American College of Trial Lawyers.