Internet Explorer를 사용하면 Chubb.com에 접속이 안되거나 일부 사이트 기능이 원활하게 작동하지 않을 수 있습니다.
최적의 접속 환경을 위해 다른 브라우저로 접속하시는 것을 권장합니다.
X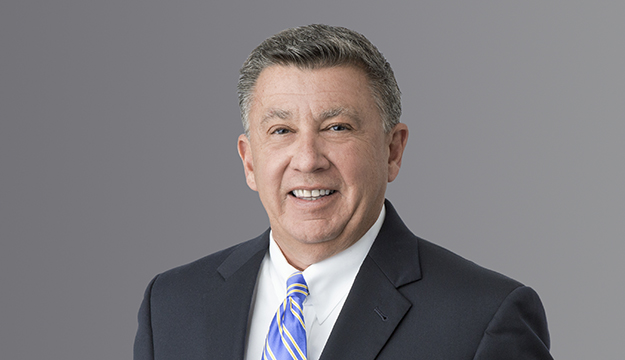 Ken Koreyva, Senior Vice President and Treasurer
Chubb Group
Ken Koreyva is Senior Vice President and Treasurer for Chubb. He is responsible for Chubb's corporate and credit banking functions worldwide, financial and capital modeling, rating agency relationships, tax planning and compliance, credit management, reinsurance security analysis, corporate insurance and treasury operations globally. He is also a member of the company's reinsurance security, credit risk, financial disclosure and North American reinsurance plan committees.
Prior to ACE's acquisition of Chubb in January 2016, Mr. Koreyva was the Treasurer of ACE, a position he held since joining the company in 2002. Mr. Koreyva was appointed Senior Vice President, ACE Group, in March 2014.
Before joining ACE, Mr. Koreyva served as a consultant to the Pennsylvania Insurance Department at PHICO Insurance from 2001 to 2002. Before that, he was President and Chief Executive Officer of the MIIX Group from 1999 to 2001 after serving as its Chief Financial Officer from 1996 to 1999. Previously, he was a Partner with PricewaterhouseCoopers in Philadelphia and New York, and at the national office level.
Mr. Koreyva holds a Bachelor of Science degree in Commerce from Rider University.