Internet Explorer를 사용하면 Chubb.com에 접속이 안되거나 일부 사이트 기능이 원활하게 작동하지 않을 수 있습니다.
최적의 접속 환경을 위해 다른 브라우저로 접속하시는 것을 권장합니다.
X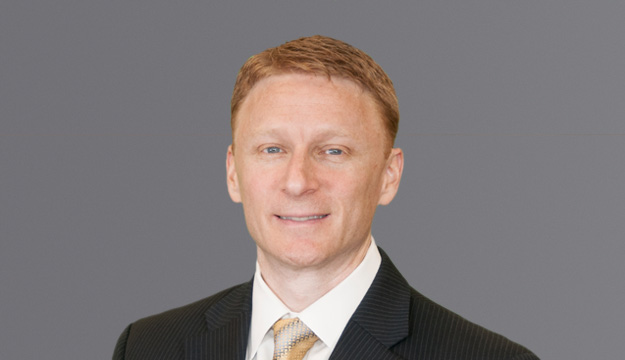 Michael Kessler, Vice President and Chief Reinsurance Officer, Chubb Group
Michael Kessler is Vice President and Chief Reinsurance Officer for Chubb.  In this role, he has management responsibility for the design and purchase of reinsurance programs for Chubb and its business units globally, managing the company's reinsurance recoverable asset and overseeing relationships with its reinsurers and reinsurance brokers. Mr. Kessler also serves as Chairman of Chubb's Reinsurance Security Committee and as a member of its Global Credit Committee. 
Mr. Kessler has 25 years of experience in insurance and actuarial consulting. Previously, he served as Chief Actuary for the company's international general insurance business, a position he held from 2008 through July 2016.  Mr. Kessler joined ACE, which acquired Chubb in January 2016, as Senior Vice President and Chief Actuary for ACE Westchester, the company's commercial property and casualty excess and surplus lines business, in 2003. For the previous decade, he held senior manager and consulting actuary positions at Ernst & Young LLP and PricewaterhouseCoopers LLP.  He began his career at Aetna Life and Casualty. 
Mr. Kessler holds a BA in Mathematics from Cornell University.  He is a Member of the American Academy of Actuaries, a Fellow of the Casualty Actuarial Society and holds the Chartered Financial Analyst designation.