Internet Explorer를 사용하면 Chubb.com에 접속이 안되거나 일부 사이트 기능이 원활하게 작동하지 않을 수 있습니다.
최적의 접속 환경을 위해 다른 브라우저로 접속하시는 것을 권장합니다.
X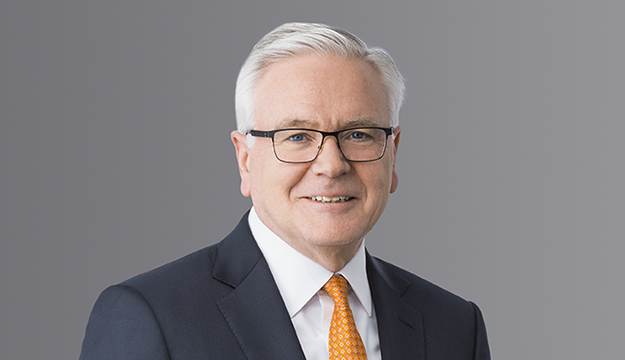 Paul O'Connell, Senior Vice President and Chief Actuary, Chubb Group
Paul O'Connell is Senior Vice President and Chief Actuary for Chubb Group.  He oversees all major actuarial functions, including reserving, pricing, and capital performance measurement.
Mr. O'Connell has more than 35 years of experience in the property and casualty insurance industry. Prior to this position, Mr. O'Connell was Vice President and Chief Actuary, Global Property and Casualty, a position he retained after ACE's acquisition of Chubb in January 2016.  He has also served as Chief Actuary for the company's North America Insurance operations. Mr. O'Connell was appointed Vice President, ACE Group, in March 2014.
Prior to joining ACE in 2002, he was a principal at PricewaterhouseCoopers, responsible for leading the U.S. actuarial practice and he served as a member of the firm's global insurance leadership team. He began his career at Continental Insurance, where he served in various roles of increasing responsibility, ultimately as Vice President and Deputy Chief Actuary.
Mr. O'Connell has a Bachelor's degree in Mathematics from City University of New York, Brooklyn College. He is a Fellow of the Casualty Actuarial Society, a member of the American Academy of Actuaries and a Fellow of the Canadian Institute of Actuaries.