Internet Explorer를 사용하면 Chubb.com에 접속이 안되거나 일부 사이트 기능이 원활하게 작동하지 않을 수 있습니다.
최적의 접속 환경을 위해 다른 브라우저로 접속하시는 것을 권장합니다.
X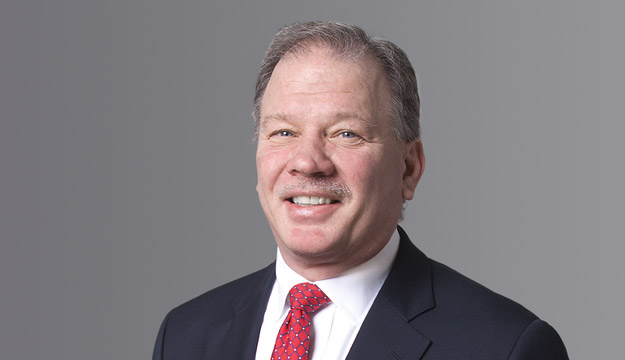 Philip V. Bancroft, Executive Vice President and Chief Financial Officer
Chubb Limited / Chubb Group
Philip Bancroft is Executive Vice President and Chief Financial Officer of Chubb Limited. He is responsible for all aspects of Chubb's financial organization, including transactional finance and decision-support activities such as performance management, budgeting, reporting, profit and cost management, and shareholder value.
Prior to ACE's acquisition of Chubb in January 2016, Mr. Bancroft was Chief Financial Officer of ACE Limited, a position he held since joining the company in 2002. He was appointed Executive Vice President, ACE Group, in March 2014.
Before joining ACE, Mr. Bancroft served as Partner-in-Charge for PricewaterhouseCoopers' New York Regional Insurance Group from 1996 to 2001. He joined PricewaterhouseCoopers in 1982 and became partner in 1991. Mr. Bancroft was certified as a public accountant and holds a Bachelor of Business Administration in Accounting from Temple University.