Internet Explorer를 사용하면 Chubb.com에 접속이 안되거나 일부 사이트 기능이 원활하게 작동하지 않을 수 있습니다.
최적의 접속 환경을 위해 다른 브라우저로 접속하시는 것을 권장합니다.
X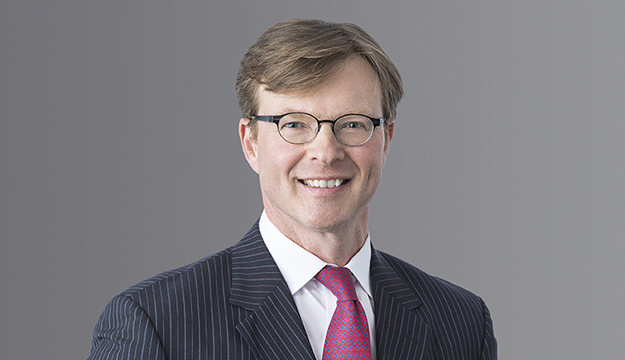 Rainer Kirchgaessner, Executive Vice President and Global Corporate Development Officer
Chubb Group
Rainer Kirchgaessner is Executive Vice President and Global Corporate Development Officer. He is responsible for Chubb's strategic and acquisition-related efforts worldwide. Mr. Kirchgaessner's areas of oversight include the identification and analysis of new business opportunities, potential acquisitions and alliance partners, as well as the ongoing review and development of the company's growth strategy.
Mr. Kirchgaessner joined ACE as Global Corporate Development Officer in 2006, prior to ACE's acquisition of Chubb in January 2016. He was appointed Senior Vice President, ACE Group, in March 2014 and Executive Vice President, Chubb Group, in March 2017.
Before joining ACE, Mr. Kirchgaessner was Director, M&A/Commercial Finance at General Electric. From 2002 to 2005 he served as Director, Global Corporate Finance for Deutsche Bank in New York, and between 1997 and 2002 as Vice President, Financial Advisory/M&A for J.P. Morgan in both London and New York. He was also a Principal at Capital Z Partners, a private equity fund in London.
Mr. Kirchgaessner began his career as Insurance Expert for McKinsey & Company in 1991, where he worked for five years.
Mr. Kirchgaessner holds a Master's in Business Administration degree from Henley Business School in England, and a Bachelor's degree from Berufsakademie Karlsruhe in Germany.