Internet Explorer를 사용하면 Chubb.com에 접속이 안되거나 일부 사이트 기능이 원활하게 작동하지 않을 수 있습니다.
최적의 접속 환경을 위해 다른 브라우저로 접속하시는 것을 권장합니다.
X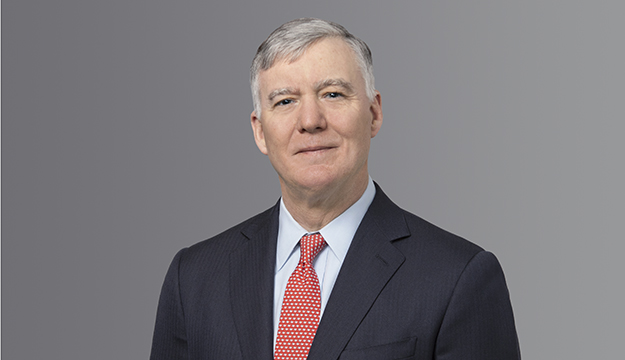 Sean Corridon, Vice President and Deputy Chief Investment Officer
Chubb Group
Sean Corridon is Vice President and Deputy Chief Investment Officer of Chubb. He is responsible for directing Chubb's investment policies at the operating level and plays an integral part in the development of the company's investment strategy.
Prior to ACE's acquisition of Chubb in January 2016, Mr. Corridon was Deputy Chief Investment Officer of ACE, a position he held since June 2015. He was appointed Vice President, ACE Group, in June 2015.
Mr. Corridon joined ACE in 2002 as Senior Managing Director for ACE Asset Management. Prior to that, he served as a director and portfolio manager in the core fixed income group at Credit Suisse Asset Management. In that role, he was responsible for portfolio construction, risk modelling and the management of immunized portfolios and institutional client relationships. From 1995 to 1998, Mr. Corridon was a senior consultant for the fixed income analytics firm BARRA, where he advised insurance companies and investment managers on quantitative analytical portfolio techniques.
Mr. Corridon holds an undergraduate degree in Economics from Providence College in Rhode Island, and a MBA in Finance from Columbia Business School. He also holds Chartered Financial Analyst designation.